You may have unclaimed monies you were unaware of, just like me, as I recently found out. There's a total of MYR7 billion in unclaimed monies as of 31 October 2019, according to the Accountant General's Department of Malaysia (AGD). These unclaimed monies are made up of inactive bank accounts, unpaid salaries, dividends, matured fixed deposits, insurance payouts, and other various forms.
Back in 2017, the Malaysian government talked about launching the Electronic Government Unclaimed Money Information System (eGUMIS), designed to make it easier for people to check if they had any unclaimed monies.
Before eGUMIS, people could only check the status of unclaimed monies by visiting the AGD. As with typical visits to governmental offices, people would have to bear lining up for hours, most of the time without a guarantee that there would be a pot of gold at the end.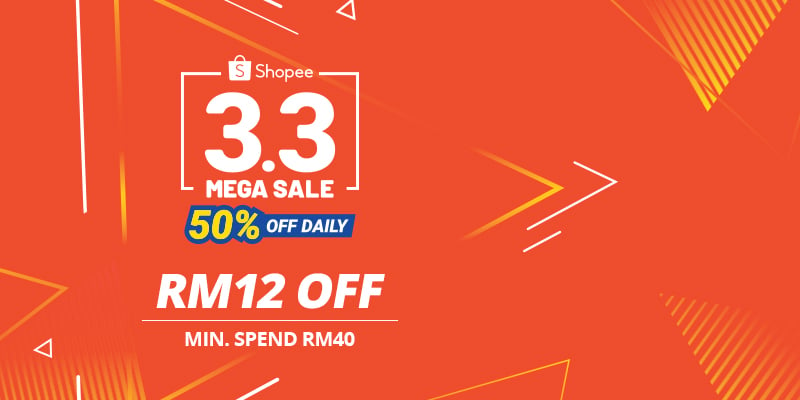 As reported by my colleagues at SoyaCincau BM, the eGUMIS portal is now functional, and you're now able to check if you have any unclaimed monies securely and easily online.
How to register
Head over to the eGUMIS portal.
Register for an account by clicking on the "Registration" link at the top right of the page.
Fill in your personal information (full name, IC, email, password, username)
Log in with your new credentials via the "Login" link.
Once you've registered you can log in and update your profile with your full address and mobile number.
To check for unclaimed monies
Once you've logged in, click on "Carian Want Tak Dituntut" or
"Click Here to Search for Unclaimed Monies: and key in your IC number. You can also search for other's IC numbers as well; with a limit of up to two searches per day.
The search results will appear in a table with details of the unclaimed monies (if any). You'll be able to print the list or save it as a PDF.
The portal helps you check and list unclaimed monies but it does not integrate online refund services. Therefore, you'll need to make an application with the Account General's Department of Malaysia. For details, hit this link.