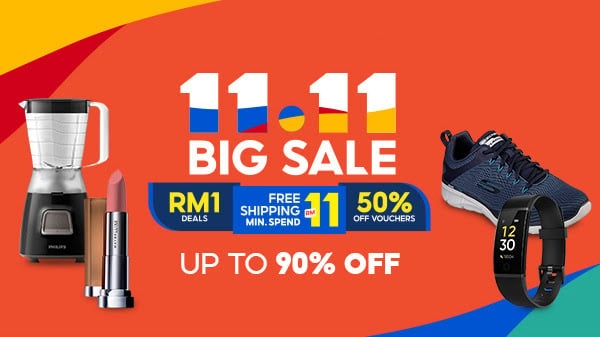 Of late, we've been seeing Malaysian telcos in various forms of collaborations and partnerships. This trend is likely to continue, with the government's call for more cooperation within the telecommunications space. Today, Digi and TIME announced a collaboration that will bolster Digi's home broadband offering. The move also signifies both companies' commitment to support the National Fiberisation and Connectivity Plan (NFCP) that aims to democratise high-speed connectivity for the benefit of all Malaysians.
Under the partnership, Digi will leverage on TIME's fibre broadband infrastructure, effectively extending Digi's Home Broadband footprint especially Malaysians residing in residential condominiums and apartments.
"Being customer-obsessed, we are steadfast in our ambition to deliver the best value, with a wide range of service offerings to suit our customers' needs wherever they may be," said Loh Keh Jiat, chief marketing officer of Digi.
"We stand behind the quality fibre broadband infrastructure that TIME has built. Access to TIME's infrastructure is open to Internet service providers (ISPs) seeking to extend high-speed broadband (HSBB) connectivity to more Malaysians across the country," said Lee Guan Hong, executive director of TIME.
Last September, Digi Home Fibre was launched in Sabah, marking its first commercial home broadband service rollout in the country. This followed pilot deployments in select areas within the Klang Valley and Melaka earlier in the year.
Digi's Home Fibre plans range from MYR99 per month for 50Mbps to MYR199 per month for 1Gbps. The sweet spot of MYR129 per month offers 100Mbps speed while moving up a notch will get you 500Mbps for just MYR159 per month. Plans come with unlimited internet quota. Availability of service is subject to location. For more information, read the FAQ.
For a limited time, valid at only the Klang Valley and Penang, Digi is offering the 500Mbps plan for just MYR139, bundled with a free Mi Box S.
For more information on Digi Home Broadand, head over to Digi.