Atlas Hifi Corporation Malaysia Sdn Bhd ("Atlas Hifi") and Bose has launched the new Bose QuietComfort 20 (QC20) in-ear noise cancelling headphones and the Bose SoundLink Mini Bluetooth speaker. The new mobile audio products are targeted at customers on-the-go who want high quality audio.
Allan Jesu Dass, General Manager of Atlas Hifi Corporation said during the media briefing, "The move towards mobile devices that accompany us everywhere have brought us into a new era of portable audio, where customers want high quality audio in a form factor that is easy to carry around on the go," he continued, "The Bose QC20 and SoundLink Mini are truly revolutionary devices that address these requirements, and I encourage buyers to try the products for yourself, and truly understand that the best things in life, can come in small packages."
QuietComfort 20 headphones: Unprecedented noise reduction
The new QC20 headphones are the first ever in-ear noise-cancelling headphones from Bose. Featuring breakthrough noise-cancelling technology, they weigh only 43g.
Being its debut mobile audio product, Bose has integrated a substantial amount of its tech into the QC20, so much in fact, it features more U.S. patents than any Bose headphone every made.
Bose's noice reduction reinstates musical detail previously lost through conventional in-ear headphones. Bose TriPort technology uses ports to increase the effective acoustic space of the earbud to reproduce deep lows, life-like vocals and instruments. Active equalisation tunes the frequency response for improved, natural sound.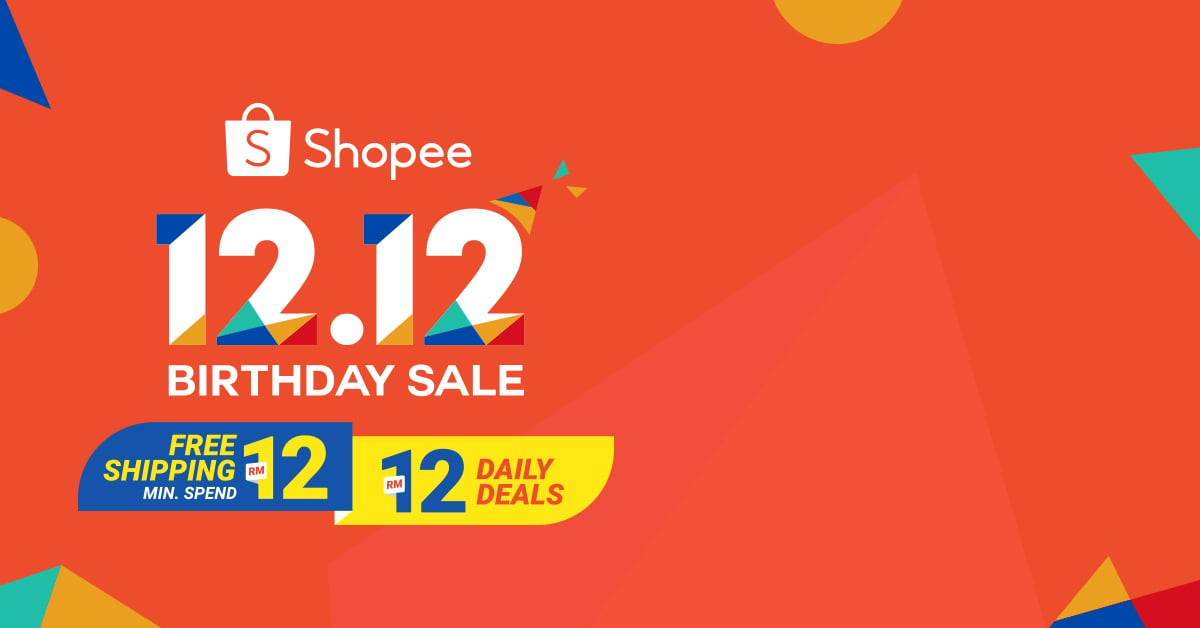 The QC20 features new proprietary StayHear+ ear tips thats sit at the entrance of the ear canal. It's unique conical design ensures an effective seal to ensure active noise reduction.
An outstanding feature of the QC20 is the new Aware mode – with a push of a button on the cord's Y-joint, you can switch between listening to music and completely blocking out the world outside; or keep your music playing while still allowing external surroundings to be heard e.g traffic, airport announcement, or friend talking.
The rechargeable battery in the QC20 is good for 16 hours of playback. When the battery is depleted or power is turned off, the music still plays on. The integrated inline mic and controls also let you take calls.
The QC20 works with most Android, Windows and BlackBerry phones while QC20i headphones are tailored for select iPhone, iPad and iPod models.
Read more on the next page.