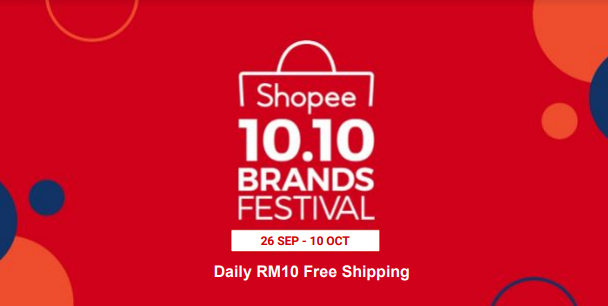 Apple's App Store has just hit 25 billion total downloads. That's an insane number any way you look at it. A success for Apple it may be, but as a user how do you find the app you want from over 500,000 apps now available? As a developer, how does your app stand out?

[ad#Google Adsense 336×280]
Well, Apple is looking to improve app discovery, for one. The Cupertino company has acquired Chomp, an app search and discovery platform. Chomp for iOS was launched in January 2010 and a year later made available for Android. Chomp's proprietary algorithm is likely what Apple went for. It's interesting to know that a few of Chomp's advisors includes DIGG co-founder Kevin Rose and actor Ashton Kutcher.
The Chomp team consists of over 20 employees, all of who are already working at Apple. CEO and Chomp co-founder Ben Keighran joins as iTunes Marketing and CTO Cathy Edwards is now Senior iTunes Engineer.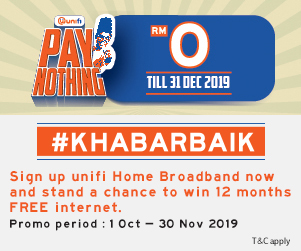 Apple iTunes/App Store revamp in the works, I guess!