For me, Apple Arcade has been both heaven-sent and a curse. For one, it's a bundle of fun and joy—you'll find some incredible games in the marketplace, all for a fixed MYR19.90 monthly subscription. On the flipside, it's a curse because there's too many games, and just too little time!
Just in time for the holidays and the looming new year, Apple Arcade has squeezed a last sweet surprise. It's a blocky affair, but not in a Minecraft sort of way. Called Builder's Journey, it's a fun, challenging, exploratory puzzle game by the Lego Group that will keep you and your kids occupied for hours.
If you're familiar with Monument Valley (the brilliant award-winning puzzle game and its sequel), this game is along the same lines, reimagined with Lego bricks.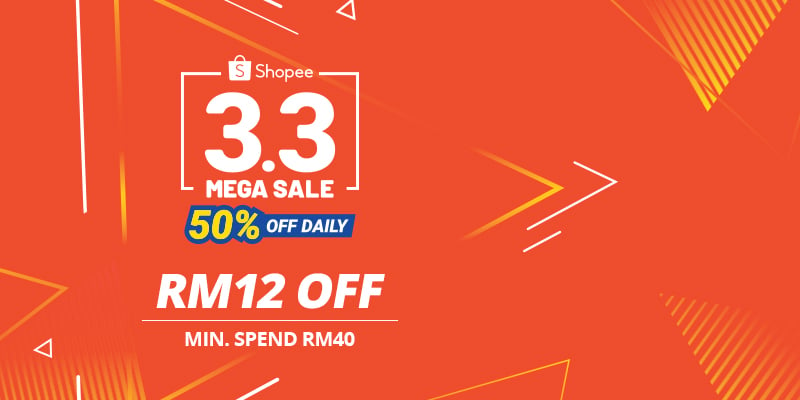 You can choose to play it in Portrait or Landscape orientation, and controls are as simple as tapping, tapping and holding, and dragging and dropping.
The premise is simple enough. In each diaorama-like level, you connect blocks to build something. To get familiarised with the concept and controls, you'll need to go through a couple of simple levels. Once you've completed the tutorial levels, you'll find two characters (made up of Lego parts) on the board.
The game has no dialogue or narration; it's entirely driven by animation and its gameplay. Sometimes you simply follow instructions, but sometimes you'll need to be creative and even break the rules. In general, it's pretty intuitive, and the premise generally is trying to reunite the two characters by placing blocks to guide them through.
It's starts simply but gets more and more complex as you go along. You will encounter scenarios when you need to operate machinery or figure out how to work tools.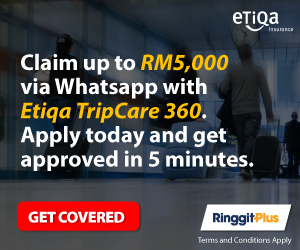 It's beautifully rendered coupled with a gorgeous soundtrack—with the diaoramas breathtakingly realistic, in the Lego sense.
Builder's Journey was developed in-house by Lego's new studio called Light Brick, exclusively for Apple Arcade.
Apple Arcade requires iOS 13.0 or later. Compatible with iPhone, iPad, and iPod touch, and Apple TV.