Once in a while, comes something so crazy, so ridiculous that you'd want it. And such is the Acer Predator 21 X gaming notebook. It's preposterous. Launched at IFA 2016, this no-holds-barred-over-the-top gaming monster is now unleashed on the streets of Malaysia.
The gargantuan, award-winning Predator 21 X is the world's first notebook with a curved screen. Aside from its heart-thumping hardware underneath, it also has integrated eye-tracking technology.
OK, so it's heavy. It tips the scales at 8kg, and therefore isn't something you'd want to lug around much.
Regardless, it's a big bold step in gaming notebooks. The curved 21-inch IPS display (2560 x 1080 @ 120Hz) gives you an immersive gaming experience. It supports NVIDIA G-Sync, so expect ultra-smooth, tear-free gameplay.
The integrate Tobii eye-tracking technology is surprisingly accurate, and adds a new dimension to the gaming experience. Tobii's mindblowing hardware and software integration enables you to take aim, identify enemies or take cover, just by gazing at objects on the screen.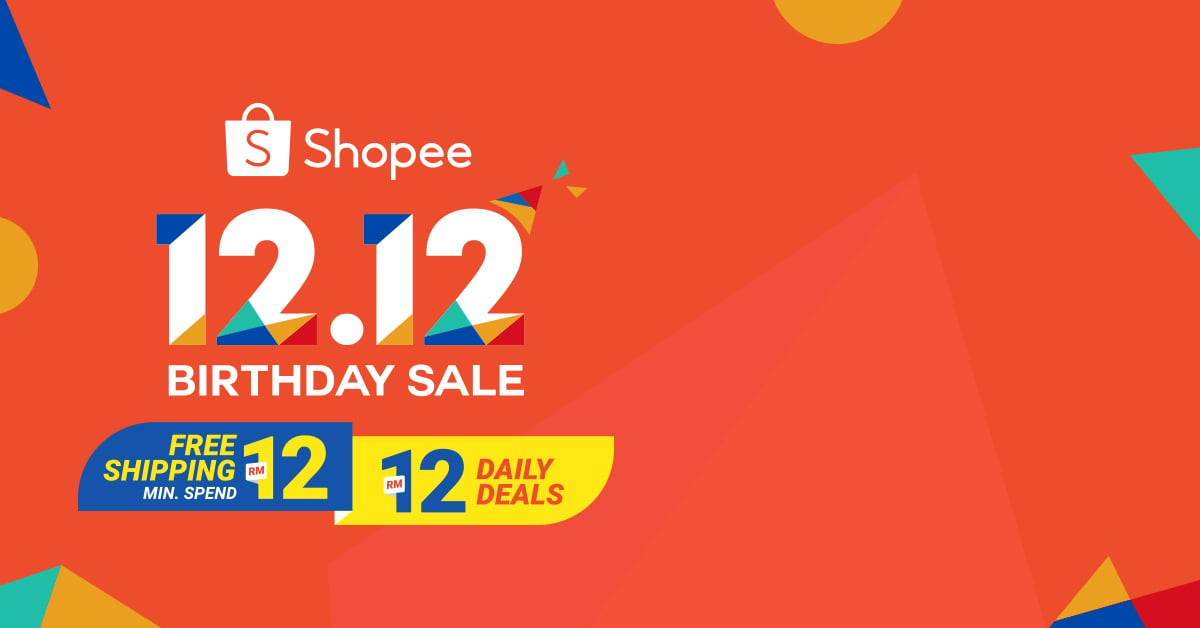 Underneath its edgy, purposeful exterior is a 7th Generation Intel Core "Kaby Lake" processor, coupled with a spine-tingling dual NVIDIA GeForce GTX 1080 GPUs in a SLI setup.
It packs up to 64GB of RAM, and supports up to five storage drives.
In the audio department, it comes integrated with SoundPound 4.2+ (four speakers and two subwoofers), 3-way audio and Dolby Audio.
With such powerful hardware, the Predator 21 X stays cool with five system fans – three are ultra-thin AeroBlade metal fans.
Gaming wouldn't be complete without a proper mechanical keyboard. The Predator 21 X doesn't disappoint with its full-sized mechanical keyboard featuring Cherry MX Brown switches. Each key also has customizable RGB backlights.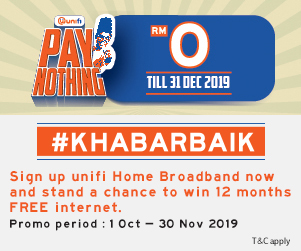 One notable feature is the modular-based numeric keypad than can be flipped over and used as a Precision Touchpad. Quite brilliant!
Pricing and availability
The Acer Predator 21 X is built-to-order, and only 300 units will be ever be made, globally. The official price? A cool MYR39,999/USD8,999. It will come with a limited edition Predator suitcase.
Yes, you'll need to sell your MyVi and also top up a little bit of cash. But think about it. You'll be owning a piece of history, and the most powerful gaming notebook in the world today. If you're serious about owning this piece of ultimate kit, drop an email to [email protected].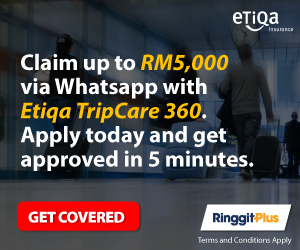 Check out the Predator Roadshow!
If you're interested to check out the Predator 21 X in the flesh, head over to the Predator 21 X roadshow at IOI City Mall, Putrajaya. Feast your eyes on the beast from 17–21 May 2017. There will be plenty of promos, freebie giveaways and exciting gaming competitions throughout. Other Acer products that can be purchased include the Acer Aspire VX, Acer Swift Series and Acer Switch Alpha 12.
Purchases above MYR4,000 of select Acer products will be rewarded with a set of Jabra Halo Fusion Wireless Bluetooth Stereo Earbuds. Also, Acer is giving away 1TB hard drives for purchases of select Acer products worth MYR3,001 to MYR3,999. Purchases of MYR3,000 and below will earn you MYR50 shopping vouchers.
Check out Acer Malaysia's FB page for updates.
Official Photos