Acer revealed an insane amount of products at its inaugural "[email protected]" event in New York yesterday including the Acer Aspire R 11, Acer Iconia One 8 and Acer projectors. Also announced were the Acer Aspire Switch 10 and Red Dot design winner --- the 2-in-1 Aspire Switch 10 E. A day before the announcement, a select media were given a sneak peek of the budget Switch 10 E. I was even luckier to be able to take one home for a pre-launch review. Here's a quick and dirty mini-review.
Design and build
If the Switch 10 E can catch the attention of the boys at Red Dot, then Acer must have done something right. The new Switch 10 E is an evolution of the Switch 10, thought it has grown curvier with a nice textured exterior.
Acer has improved the magnetic and latch-less hinge --- now known as Acer Snap Hinge 2 --- which makes docking between the display and keyboard even easier and smoother. Flip it about and you'll get up to four different modes --- Notebook, Pad, Display and Tent. Yoga-inspired, for sure, and not a bad implementation at all.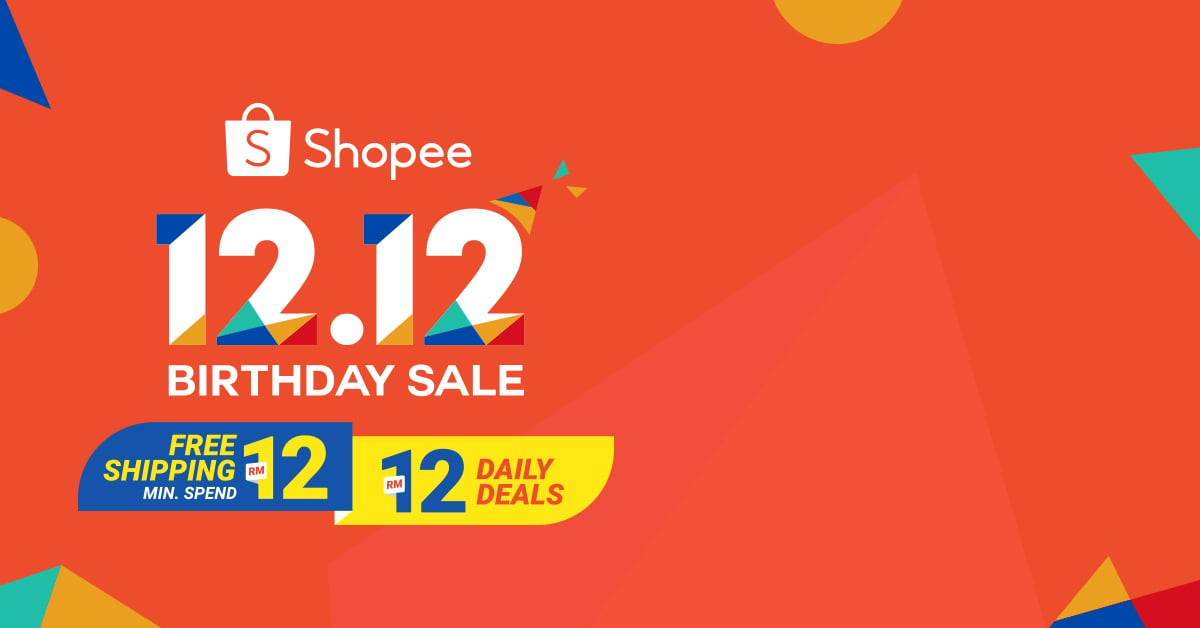 Unlike the Switch 10 though, the Switch 10 E looks bulkier and is certainly heavier. Weighing 630g as a tablet alone, this adds up to 1.28kg when docked to the keyboard. That's some weight for a 10-inch device. As a comparison, my Yoga 3 Pro tips the scales at only 1.18kilos. From the side, it reminds me of a waffle maker, in an adorable sort of way of course.
The Switch 10 E comes in six eye-catching colours, and Acer isn't hiding the fact that it's going for the younger, student crowd here.
The usual Power, Volume and Windows buttons on the right side of the display, while on the opposite end there's a micro-SD expansion slot, a 3.5mm mic jack, mini-HDMI and a micro-USB port that's also used for charging up the device. There's a solitary full-size USB port, but this is located on the right side of the detachable keyboard.
The back houses the 2MP camera and nothing else.
The chiclet keyboard is pretty good offering nice travel and doesn't feel too cramped device its diminutive size. Despite being scaled down it features full function keys.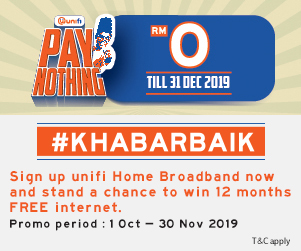 Overall a pleasant design and decently put together device.
Hardware
At the heart of the Switch 10 E is the quad-core Intel Atom Z3735 processor running at 1.33GHz, mated to 2GB RAM and either 32GB eMMC + 500GB storage or 64GB eMMC storage alone. Like the Switch 10, the 32GB variant has an additional, conventional HDD integrated to the keyboard.
To ensure privacy and secured data, Acer has introduced the Acer Switch Lock that ensures the data on your hard drive remains secure in event of theft, or unauthorised attempts to access private data.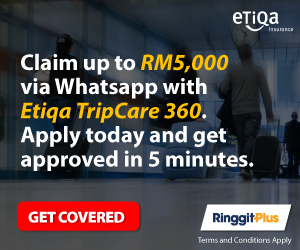 Unlike its more powerful sibling, the Switch 10 E only gets a 10.1-inch HD IPS display. Having said that, it's sufficiently bright and crisp. Even in bright sunlight, visibility is still good. Acer has some display enhancements built in too --- Acer BlueLightShield to reduce eye strain and Acer Lumiflex for better visibility under sunlight. Both are features under the Acer VisionCare suite.
Fitted with a 30Whr battery, the Switch 10 E is rather live-wire, able to last up to 12 hours of average use on a single charge.
Software
Software-wise, the Switch 10 E runs full-fledged Windows 8.1 with Bing, and will support Windows 10 when it becomes available at the end of July. Microsoft Office 365 Personal Edition is bundled together with 1TB of OneDrive cloud storage, valid for one year.
Acer has also built in a Quick Access menu that give you access to tasks like Acer Switch Lock or Acer VisionCare.
Performance
Whether you're browsing, check email, word-processing, updating your social media or doing light photo-editing, the Switch 10 E will run without complaint. The Atom chip will take whatever you throw at it, mostly. Sure it's not going to run fancy 3D games or fly through a video editing suite, but it will deliver better than average performance.
It's overall snappy and for the average, light user, there should be more than sufficient firepower to get your through your tasks.
The display isn't brilliant, but it isn't shabby either, performing well under low light and in stark sunlight.
The feel and accuracy of the keyboard is good, providing nice travel with assuring springy-ness. I'm not fond of off-centre touch/trackpads simply because when I'm typing, there's bound to be accidental input from my left palm. And it does happen with the Switch 10 E. Also, left-handers may find it a bother, as there's reduced palm rest space for their left hand when using the touchpad.
Battery performance has been good so far. So good in fact that I don't even bother carrying the charge cable with me. All I do in the morning is make sure that it's 100% charged before leaving my home.
If there was something to pick on would be the luggable weight of the device. And also due to the slight imbalance of the weight between the display and keyboard, the device can keel over if the display is pushed too far back.
Otherwise, the new snap hinge works as advertised --- attaching and detaching is a breeze, the magnets guiding the display into place.
Pros
Good performance
Accurate snap hinge
Full selection of ports
Good keyboard
Great battery life
Value for money
Bundled Office 365 and OneDrive
Cons
Could be much lighter and thinner
Average display
Off-centre touchpad
Pricing and availability
The Acer Aspire Switch 10 E (SW3-013) will be available in North America in mid-July with prices starting at US$279 (RM1,005), in EMEA in May with prices starting at €299, and in China in April with prices starting at ¥2,499. No Malaysian pricing nor availability have been revealed yet.
Verdict
There's plenty of good things going for the Switch 10 E. Despite the low price, it's full-featured and a good performer. The long battery life is certainly a plus, as well as the bundled Office 365 suite and 1TB of cloud storage. While it's on the heavy side, it offers a good balance of performance, mobility and value-for-money.
This will compete directly with the ASUS Transformer Book T100 and the HP Pavilion x2, both also solid 2-in-1 notebooks.