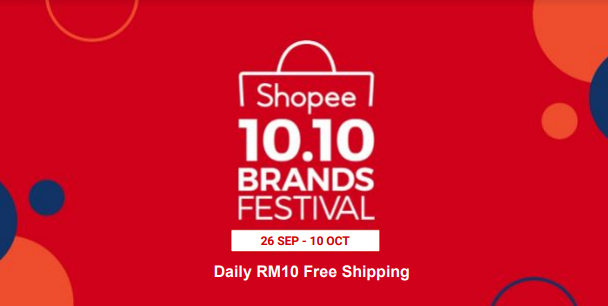 You must have caught the teaser video yesterday. And perhaps several leaked images on the interweb. Well, what's clear is that the 2018 Perodua Myvi is coming and today at the Malaysia Auto Show, Perodua offers a closer look at its iconic best-seller.
A "closer look" is a little bit of a misrepresentation, I admit, because Perodua has kept its roaring new flagship inside a box. Meow.
The letterbox holes just about lets you catch a good glimpse of the front valance and rear end. There are also unopened slots at the sides, and I'm expecting Perodua to slowly reveal this over the weekend, at the show.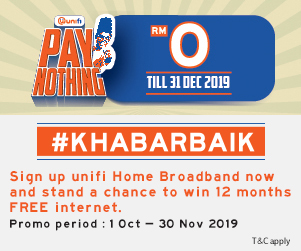 But I'm sure you've already seen leaked images of it so it shouldn't be too much of a surprise. The front face has smouldering of the Alza, a slightly more muscular take on the Perodua corporate face. What you'll notice are the new LED headlamps, and surprise, surprise are standard across all variants. Enticed? You should be.
The headlamps have auto-off and "follow-me-home" functions, something you won't find on vehicles in this segment.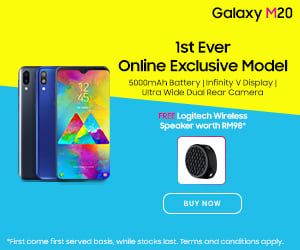 The rear has a touch of the Kia Rio to it, with the 1.5L having an added rear spoiler.
Contrary to earlier speculations, the Myvi isn't a rebadged Daihatsu Boon. The upper body was designed entirely in-house, without any foreign input.
There are two engine options offered over five variants. The 1.3L 1NR-VE is the same lump from the Bezza 1.3L pushing 94bhp an 121Nm of torque @ 4,000rpm. Meanwhile, the 1.5L 2NR-VE delivers 106bhp and 126Nm of torque @ 4,200rpm.
Fuel economy makes an improvement with a claimed FC of 20.1km/l for the 1.5L auto.
Perodua ups the stakes in terms of safety kit. The top rung 1.5L Advance boasts Advance Safety Assist (ASA), a suite of safety features that includes Pre-Collision Warning (PCW), Pre-Collision Braking (PCB), Front Departure Alert (FDA) and Pedal Misoperation Control (PMC).
The second national car maker is looking at a five-star ASEAN NCAP rating.
1.3L Standard G (MYR44,300 – MYR46,300)
3L Dual VVT-i four cylinder (94bhp/121Nm)
Four speed auto or five speed manual
LED headlamps (auto on/off, follow me home function)
Headlight leveling
LED tail lamps with LED light guides
Reverse sensors
14 inch alloy wheels
Keyless entry and push button ignition
8+1 seat configuration
60 : 40 folding rear seats
Side pockets on the front seats (mobile phone usage only)
Four airbags
ABS, EBD, VSC, Traction Control, Emergency Stop Signal (ESS)
Five-year or 150,000km warranty
1.3L Premium X (MYR48,300)
Adds on:
Four speed automatic
Eco-idle stop/start system
Other exterior trim (Unconfirmed)
1.5L High (MYR51,800)
Adds on:
5L Dual VVT-i four cylinder (106bhp/140Nm)
Four speed automatic
15 inch dual-tone alloy wheels
Front bodykit and side skirts in a dual-tone finish
Two tone rear bumper
Rear spoiler
Built-in toll reader (Integrated SmartTag)
Six airbags
1.5L Advance (MYR55,300)
Adds on:
Advanced Safety Assist (ASA)
Pre-collision warning (PCW)
Pre-collision braking (PCB) (Low speed autonomous braking)
Front Departure Alert (FDA)
Pedal Misoperation Control (PMC)
*Prices are OTR without insurance
The all-new Myvi will come with two new colours: Granite Gray and Peppermint Green. These two colors are only available for the 1.3L and 1.5L variants only. Other options include Ivory White, Glittering Silver, Mystical Purple and Lava Red.
The order books are opened today.
You'll be able to catch the all-new Myvi at the Malaysia Auto Show happening from 9-12 November 2017 at MAEPS, Serdang.
What do you think of the new Myvi?
Gallery