In March, Jabra will kick off its "Save and Win with Jabra" campaign that will offer discounts of its favourite and award-winning products. If you've been wanting to grab a new pair of headset or headphones, this couldn't have come at a better time. This is also perfect timing before GST hits in April.
Jabra's not just giving you discounts this March, but also giving you a chance to win a spanking new 64GB iPhone 6.
From 1-31 March 2015, Jabra is offering a 10% price reduction on many of its products including the excellent Jabra Sport Wireless+ and Jabra Sport Pulse; the street cool Jabra Solemate speaker series and award-winning Jabra Revo and Jabra Rox (personal favourite). Also included is the recently launched Jabra Sport Rox.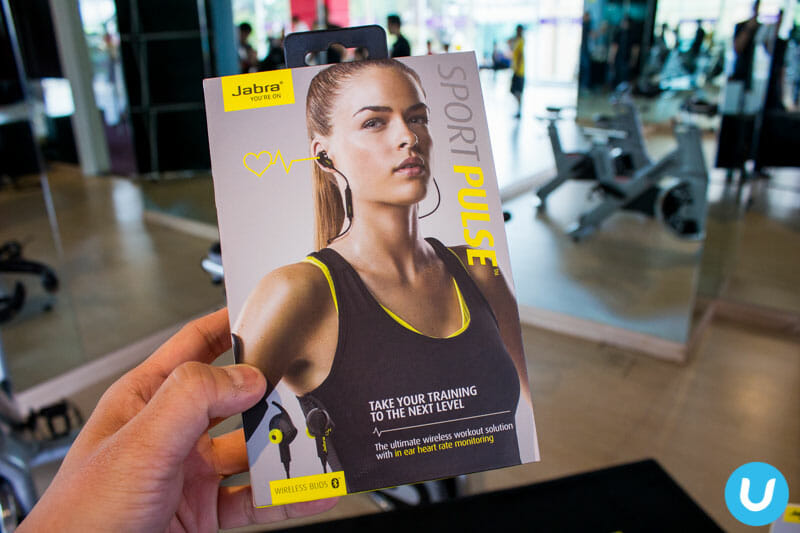 Jabra products are known for their award-winning design, superior sound quality, ergonomics and innovative features.
The Save and Win with Jabra campaign will run nationwide throughout the promotion period.
List of participating retail outlets:
ALL IT Hypermarket Sdn Bhd
epiCentre
Machines
Radioshack
Viewnet Computer System
Mobile Area
Full list of discounted products
Voice
Jabra Stealth
Jabra Storm
Jabra Style
Jabra Stone3
Jabra Motion
Jabra Rox
Jabra Step Wireless
In Car
Jabra Supereme+ (with car charger)
Jabra Motion
Jabra Drive
Jabra Tour
Jabra Freeway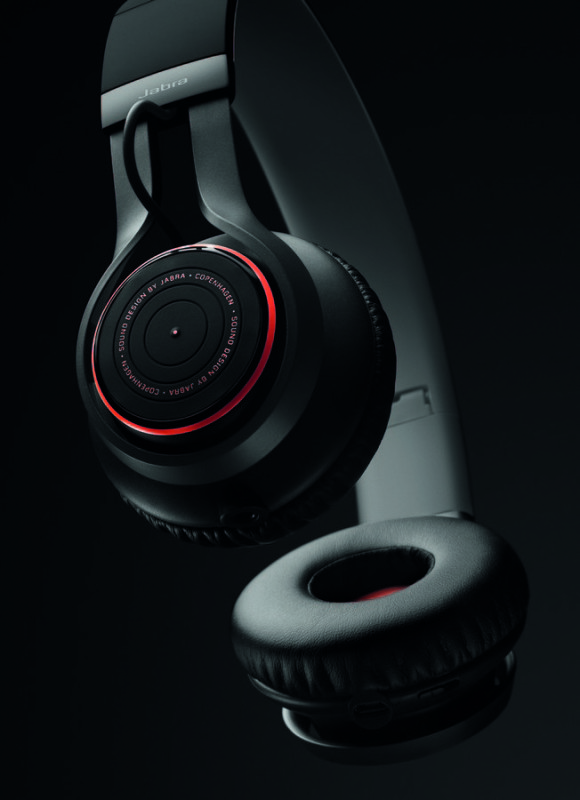 Music
Jabra Solemat Mini / NFC / Max
Jabra Revo Wireless / Revo Wireless Ink Edition
Jabra Move
Sports
Jabra Sports Wireless+
Jabra Sport Pulse
Jabra Sport Rox