Compression is audio's worst enemy. Audiophiles will agree that while digital delivery makes music accessible, it doesn't always translate to the best audio experience. If ultimate audio quality is what you're looking for, then vinyl remains an audiophiles' preferred format. Nothing quite replaces the honesty and clarity of analog audio.
And vinyl it seems, is enjoying a global resurgence. But hang on, there is a problem. You can't exactly listen to your vinyls on the go can you? The turntable you have at home isn't portable. Or is it?
The next best thing? The Sony PS-HX500, a modern-day turntable that not only lets you enjoy beautiful uncompressed music, but can convert your vinyl collection into Hi-Resolution Audio digital files.
The PS-HX500 boasts a straight tone arm designed with the stylus tip in the central axis of the arm. This ensure excellent stereo balance. Not only that, the arm features an integrated round head shell that reduces resonance. The arm assembly also has an anti-skating device alongside an arm cueing system. A moving magnet cartridge is supplied with tracking force, and balance is easily adjustable.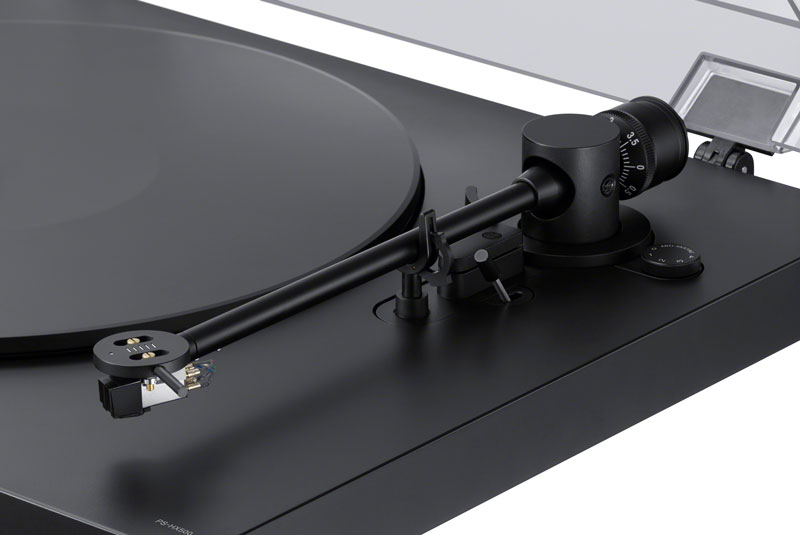 The turntable has a newly-developed aluminum die-cast platter, and is belt-driven by a two-speed motor. The high-density 30mm acoustic plinth works together with a newly-designed 5mm rubber mat and four insulator feet.
And… it looks great, by the way.
Onward to what makes the PS-HX500 truly special. Audiophiles will love that it has a high quality DSD native converter. Which means you can rip your favourite tracks into a High-Res Audio file to be played on your PC, mobile, portable music player, or your car.
The record player also comes with an integrated phono preamp, enabling a direct connection to an external amplifier.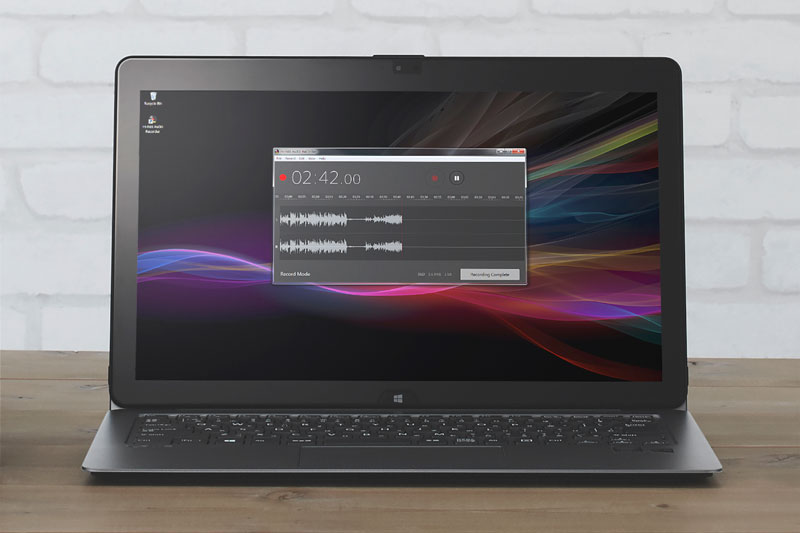 The PS-HX500 is the world's first turntable to support Double-rate and Single-rate DSD (5.6MHz/1bit, 2.8MHz/1bit) – a superior audio format that delivers accuracy and natural musicality.
There's more to just listening and ripping vinyls. With the downloadable PS-HX500 PC application software, you can even edit, title, cut or combine tracks in post-production.
Pricing and availability
The PS-HX500 is priced at MYR2,699 and is now available at all Sony Store oulets.
This baby is high on my wishlist.
Gallery