Take a look around. These days, we see people on smartphones. Faces glued to small screens. Parents on laptops. Kids on phones. Babies on iPads. We're living in a connected world, yet we couldn't be more disconnected. We talk, but with our fingers. We look with our eyes, but we see only pixels. It's a little sad, to be honest, but that's the reality now. Having said that, there's hope yet! Shell hopes to change that with the much-anticipated Shell V-Power LEGO Collection, now in Malaysia. A way to spend quality time with our friends and family again. To build together, one block at a time.

Blocks of inspiration
LEGO collectibles need no introduction. Since 1932, the iconic LEGO brick has played a key part in children's growth and development, through creative play and imagination.
There's no denying, LEGO blocks have played a big part of my growing years too. The awesome thing is, I have so many friends, now adults, who are still avid LEGO builders and fans today. Shows how impactful LEGO collectibles are on our lives.
Let's go!
So talking about LEGO collectibles, the exclusive new Shell V-Power LEGO Collection is here in Malaysia, finally. The much-anticipated collection features a range of Ferrari collectibles, made out of… you guessed it, LEGO bricks.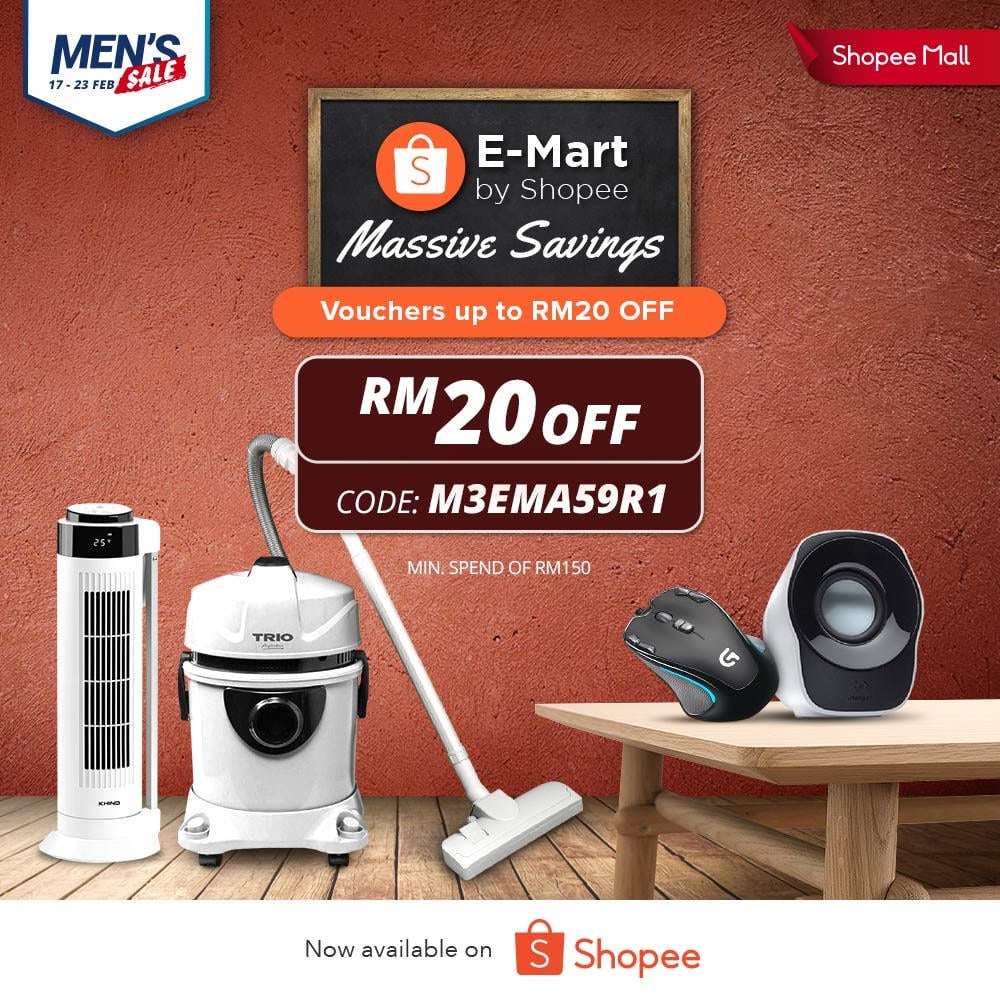 The collection is a collaboration between Ferrari and the LEGO Group – introducing six new models including four iconic Ferrari cars and other minifigures:
Ferrari F12berlinetta
Ferrari 512 S
Ferrari F138
Ferrari 250 GTO
Shell Station with Shell Scientist LEGO minifigure
Finish Line and Podium with Scuderia Ferrari Engineer LEGO minifigure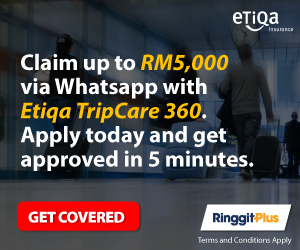 Just so you know, the Shell Station is modelled after the one at Fiorano Circuit, Scuderia Ferrari's private racetrack in Maranello.
If that isn't enough, two special-edition collectibles are being thrown into the mix as well – a Shell Tanker built entirely out of LEGO bricks, and a special Collector's Case.
Pull it back, watch it fly
The collectible range is a perfect showcase of Shell's 60-year Technical Partnership with Ferrari, a relationship that is deeply ingrained in motor racing.
Like the previous Shell V-Power LEGO Collection, the Ferrari models feature a special micro-propulsion mechanism. Shell and LEGO Group collaborated on the unique mechanism that took more than 18 months to develop.
It remains the smallest pull-back motor ever produced by the LEGO Group, making the Shell V-Power LEGO Collection extra unique.
I'm sold, where and how do I get my hands on them?
All you need to do is head over to the nearest Shell Station and make a minimum purchase of RM40 of Shell V-Power and Shell FuelSave; or 4-litre purchase of Shell Helix motor oil. You'll then be entitled to buy one of the six LEGO models, priced between RM9.90 and RM13.90.
You'll also have a special opportunity to purchase the limited-edition Shell Tanker for RM9.90 with every RM40 pump of Shell V-Power or if you purchase Shell Helix HX5 or HX7 (4-litre), and FREE with every purchase of Shell Helix Ultra (4-litre).
New models every week
New models from the collection will be released every Sunday from 1 November until 13 December 2015. The models will be available for purchase until 31 January 2016 or while stocks last.
Ready. Set. Build. Share!
After you build the collection with your family and friends, you're encouraged to share photos of the Shell V-Power LEGO models and building moments on social media using the hashtag #ReadySetBuild.
Get up close and personal
Pay a visit to Shell V-Power LEGO activity centres at Sunway Pyramid (5-8 Nov) and Gurney Plaza, Penang (12-15 Nov) where you'll get to see the entire collection, as well as larger builds of the four Ferrari cars and a life-size Scuderia Ferrari Formula One car.
By the way, there will also be roving trucks bringing the Shell V-Power LEGO experience to Klang Valley, Ipoh, Melaka and other selected locations nationwide.
Excited yet? If you need more info, just head over to www.shell.com.my/lego