SoundLink Mini Speaker: Big sound in a small box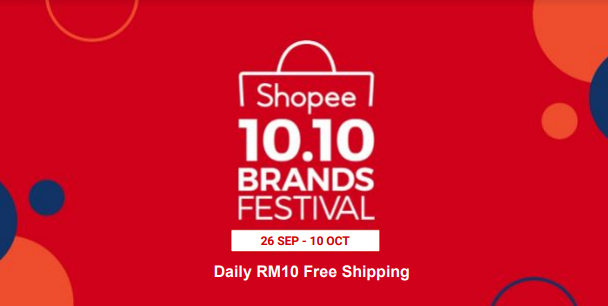 The new SoundLink Mini speaker is an outstanding, portable speaker that lets you connect wirelessly to a smart device for personal, out-loud listening. Weighing on 680g, the SoundLink Mini measures just 5 x 18 x 6cm, 30% of the size and 50% of the weight of the original SoundLink mobile speaker.
Beautifully made, the anodised aluminium housing is resistant to scratches and fingerprints and is as strong and durable as they come.
The speaker has two new passive radiators that are driven by new custom-designed, high efficiency transducers, to reproduce the lowest low notes. New Bose transducers debuts for the first time in the SoundLink Mini speaker, moving twice the air as a conventional same-size transducer.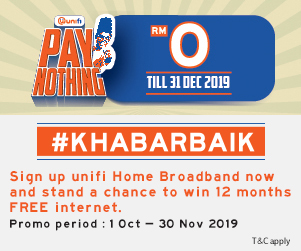 The SoundLink Mini speaker connects to smart devices via Bluetooth A2DP. Six most recently used Bluetooth devices are stored in memory.
The speaker comes with a charging cradle, and the built-in lithium-ion battery is claimed to lasts for up to seven hours of listening.
To complement the sexy speaker, Bose offers a range of soft covers in orange, green and blue, and a travel bag.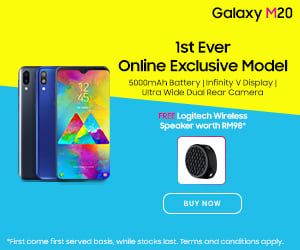 More photos of the media launch on Flickr.
Pricing and availability
The Bose QuietComfort 20 headphones retail at RM1,560 (SRP), while the Bose SoundLink Mini Bluetooth speaker is priced at RM1,100 (SRP). Both products are available at Atlas Experience stores and selected distributors nationwide.
Visit the newly renovated Atlas Experience showroom at T-239, Level 3, The Gardens Mall, Mid Valley, Kuala Lumpur.
Overall impressions
The SoundLink Mini speaker impressed us with its big sound from its tiny footprint. I tested different genres of music streamed from Spotify Premium via my smartphone and the audio quality is good, as one would expect from Bose. There wasn't any rattling despite music being played loudly. Pleasantly surprised at the price point too.
The one that impressed me most however, was the noise-cancellation capabilities of the QC20. Very outstanding. While I think my NuForce in-ear headphones are already good, the QC20's active noise-cancellation is simply fantastic. The Aware mode is very handy, especially when one may need to be aware on the street, or at places with public announcements. For more quiet moments like on flights, the QC20 would be the perfect companion, too.