To flash or not to flash
The 8 Important Rules of Flashing:
THE MOST IMPORTANT RULE! Backup all your files in your internal storage & SD Card.
ALSO VERY IMPORTANT RULE! Charge your phone to a 100%. Running out of juice in the process can net you a stylish paperweight.
Check if your phones is the A2017 (China), A2017U (US) or A2017G (Euro/Asia) model. Most units in Malaysia should be the A2017G.
Unlock your bootloader by following this guide. YOUR WARRANTY IS NOW VOID!
Install a custom recovery by following this guide.
Use TWRP to create a full backup of your device just in case you don't like the Beta.
Download the necessary files and flash the Beta ROM from this page.
You are now a certified geek & your Axon 7 is cool again!
Is the Oreo Beta dunkalicious or crumbly?

Keep in mind that this is a Beta version of the ROM so there are bound to be things that aren't working as smoothly as it should. However, after spending close to a week with it, I have to say that it's really quite stable and MAJORITY of features work fine and dandy
The forum is still very active with members posting about bugs and solutions on a daily and so most issues you face can be sorted out quite quickly if you have the patience.
As for the ROM itself, I have to say I love the fact that ZTE was about to go down that super clean and almost vanilla style of Android. I hated MiFavor with a passion as it was just another bloatware filled iOS wannabe UI. Although I have to say I still installed Nova Launcher on top of the stock launcher as I wanted a little more customisation to the UI.
The thing that really got me super happy was the fact that the notification and quick settings shade has been totally revamped and now mirrors stock Android. The original MIFavor shade was just horrible as the quick setting customisation was so limited and not to mention ugly as heck.
Overall, the Snapdragon 820 and 4GB of RAM really benefits from the cleaner version of Android as the phone is snappy and rarely lags. The camera works wonderfully and so do the stereo speakers.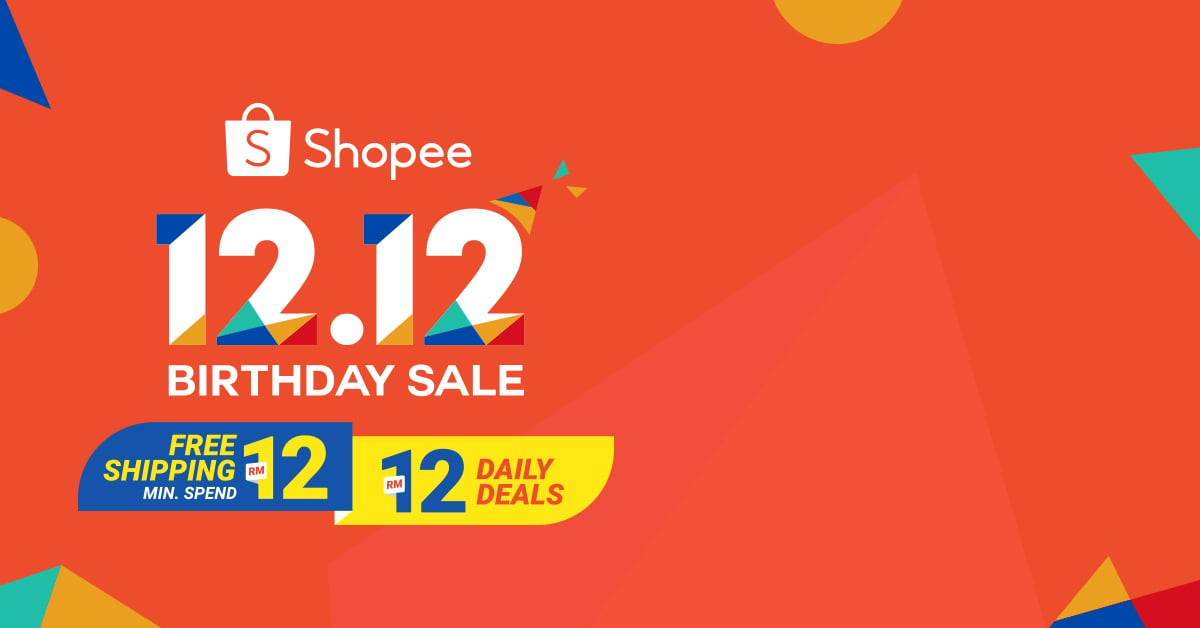 Speaking of the camera, if you're willing to tinker a little more, you can even install Google's Camera app using an apk and flashing a patch so that it supports HDR+. Pretty sweet.
Also, ZTE seems to have retained some of their more useful features such as On/Off Scheduling, Mi-Pop and probably the most useful, Gesture & Motions.
I almost forgot to mention that the device now supports the Ambient Display feature, where the screen wakes up when you receive a notification. I think this is brilliant as it really puts the AMOLED display to good use. It might not be as handy as Samsung's Always-On Display but I still find it extra handy instead of constantly having to rely on the tiny LED notification or unlocking the device.