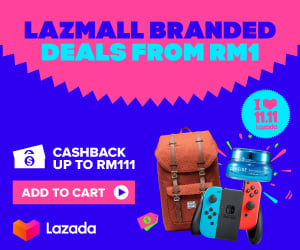 Cameras come in all shapes and sizes, different megapixels, quality and colours. How about a camera, around 10cm (give or take) that can capture 4096×2160 resolution @ 21fps which comes with USB 3.0? Think its impossible? Well Point Grey, a company in Canada made this possible.
Using Sony's new IMX1221 Exmor R sensor, this unit comes with a US$945.00 price tag. This sounds like something a wannabe spy would use or some really really rich kids planning some mischievous and devious acts. However, the camera does fit in your pocket easily, so, we do not have to spend so much money on protective cases or carry bulky camera bags around anymore.
Still, do not be surprised if you see a Smurf with this tiny camera at the park in near future.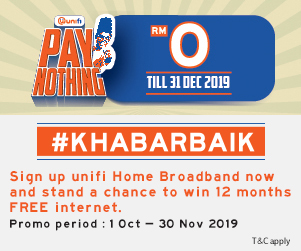 Source: Endgadget.com