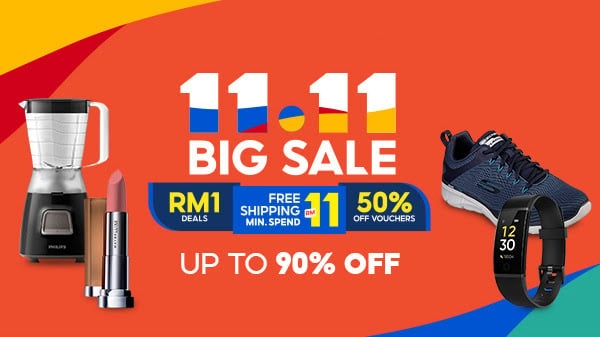 For some readers, this might be a rant post about, "WHY!? Why don't we have this here?" or "Again?! They have that every year in the freaking same place?" or "Oh, it figures. As if we'll get such an awesome event."
[ad#Google Adsense 336×280]
Well, to be frank it IS a rant post… but as annoying as reality already it is, the only thing PC gamers can say is GG. Well Played. ALT+F4. QQ behind monitors, drenching keyboards and hope things will get better.
2010 to Present. The infinite disappointments of an Avid Malaysian PC Gamer
1. Starcraft 2 Pricing Fiasco
JULY 27 2012: A memorable day where all Malaysian Blizzard fans eagerly awaited for the continuation of the epic Real Time Strategy (RTS) saga – Starcraft 2.  After finishing the game, I hopped onto Facebook, about to update my status, when I found a link that led me to a slight pain in the chest. This is the point where I actually really felt, "What? Why not…here?" Come on Blizzard, what are you doing in Singapore? (No offense to Singaporean readers) Why don't you come to Malaysia? I mean… is it that hard to actually hold an event in Malaysia? We are just separated by less than a 12-hour drive… (actually, less than 1hour, if you're going from Johor)
In my envious rage, I googled the pricing of SC II that lead to even greater despair.
According to the price list, Malaysians pay RM 248/ USD$ 77 for a full game. Whereby our beloved neighbour, are charged SGD$109/USD$78 for it. Now, to make things even more interesting let's throw in USA which is USD$ 60. We all know that the foreign exchange rate for the US against Malaysia always fluctuates around 3.0 to 3.2. Using my idiotic-middle-level arithmetic ability… why the heck in Jim Raynor's Gauss Rifle did I not pre-order from USA.
Cause of grief: Overpriced products with no sign of launches, promotions, events and a drenched keyboard.
2. DoTA still reigns over MOBA/ARTS… in Malaysia
Not that I dislike DoTA, I have actually no idea how a game that is so prehistoric yet primitive can still survive in the gaming industry. I mean DoTA has been around for easily more than a decade and people are still playing it? I know that they have constant updates, but what about other games out there such as Heroes of Newerth? League of Legends?
Internationally speaking, I tried googling "Dota Tournament" but all they have are DoTA 2 Tournaments. I tried googling "Dota Tournament USA". Then, I substituted Tournament with Competition and guess what? Nothing but international forums posts demanding for more DoTA events. DoTA is a dying trend, so much so that Arthas won't even bother resurrecting it. Do you gamers seriously hope for another DoTA tournament in 2020?  And what's with the usual mindset of LoL>HoN>DoTA<DoTA2? Have you even tried it before claiming it with solid proof?
I mean let's face it, there is a reason why DoTA E-Sports is dying from the search engines. International players have evolved and adapted to a new environment to compete in the arena. Hell, even the legendary SlayerS_Boxer switched from Starcraft to Starcraft II. If you don't learn to adapt to a newer game, regret is the only thing left.
Another point to note, even your creators jump ship to build a better game (think Guinsoo and IceFrog).
Cause of grief: Complete antithesis of Darwin's Theory of Evolution on "Survival of the Fittest". It seems that the theory does not apply to the majority of Malaysian Gamers?
3. The Extremely Few Events of International Mainstream Titles in Malaysia
DoTA, DoTA 2 and the Counter Strike will emerge without fail in main events. International mainstream titles such as Starcraft II died off in Malaysia, similar to how Tassadar crashed his ship on the Overmind to save Aiur from the rampaging Zerg. Other titles that suffered the same fate are Team Fortress 2, the Call of Duty series and Warcraft III. Explanation for this dying mainstream trend is due to the lack of follow up on events, promotions, and support from international publishers.

On a personal note, author went for D3 launching party that does not serve drinks nor food, the whole operation involved a table, Diablo 3 merchandises and a cashier.
Cause of grief: They don't believe in product launches.
Is it the End?
Finding a suitable description for our video gaming industry is really difficult. To be frank, the only way to describe the current situation – dull as a slow-moving Monday. However, this is by no means the end. Despite all the bad signs, companies such as MaGaCon and gaming peripheral companies (Razer) are organizing events to hype up the gaming arena. Not to mention, education institutions like HELP University organizing GameFest and KDU offering new Game Development courses. These are the small things we are betting on, things I am betting on as a gamer.