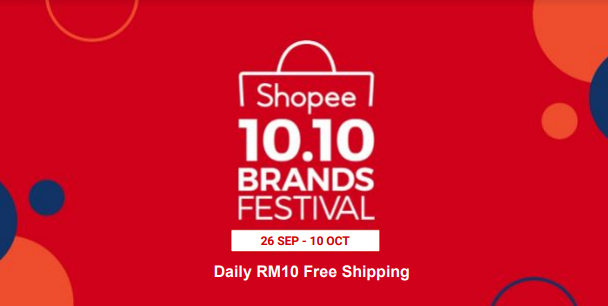 Fans of the Dungeon Hunter series can now rejoice as Dungeon Hunter 4 returns to its roots, with its Diablo-esque gameplay, simplified combat and beautiful graphics. It retains features from all three of its predecessors, while featuring refined artwork, graphics and voice acting. Gameloft was gracious enough to give us a sneak peak and here's what we think about the game.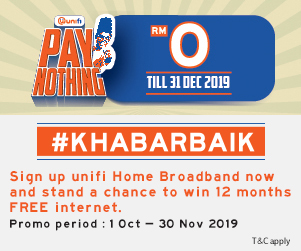 Gameplay
Dungeon Hunter 4 retains dungeon crawling over arena battles, a major component that was lost in DH3. For those who loved DH3, they'd be happy to know that arena battles still exist in the multiplayer component of the game, so you might still want to get your hands on this. Dungeon Hunter 4 introduces a few new features and improvements, together with reintroducing game play mechanics that many of its fans loved from its predecessors. Be prepared for new items and charms, a crafting system that complements it, customizable skill slots, and unique character classes with unique passive, active and spirit skills. Finishing the tutorial will also unlock co-op play and Multiplayer, Local or Online.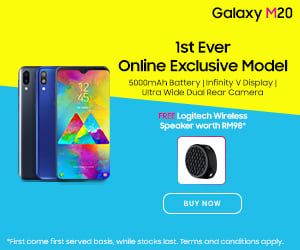 DH4 retains the freemium model as a dungeon crawler, dropping a majority of the arena style gameplay while still retaining in-app purchases for advantageous equipment.
What I've noticed however, is that a vast majority of items cannot be purchased with in game gold, they are either too expensive, or must be purchased with jewels (which have to be purchased with real money). Item drops are also extremely rare, not that I'm complaining though. The game is pretty easy to navigate and skills are easy to cast, you can generally play this game with your thumbs, since most of the buttons are centered around the two bottom corners of the device. I'm no fan of such games, since they require players to permanently place their fingers on the screen, but DH4's controls are responsive and distanced just right from each other, avoiding any unwanted mistakes.
The game is extremely simplified, having only two buttons to press at most; one being the movement cursor, the other being a spell of your choosing or the attack button. Interacting with NPC's uses the attack button as well. (Slash to speak, anyone?)
Artwork
Dungeon Hunter 4 has beautiful artwork. The game's introduction is a series of animated slides, telling the story in a "Fallout"-esque way, narrated and fully voiced. This continues in the game as you progress. Players are rewarded with a tad bit of humor as well, while they go through the campaign. It's refreshing to see Gameloft take a game's story seriously, considering that most mobile games lack any form of depth.
Graphics
The graphics for this game is superb, beautiful but screams "performance issues". While I'm yet to run into any performance issues (except some difficulty selecting some icons in the game due to my fat fingers), it may not run very well in older tabs or smartphones, so be warned. Other than that, there isn't much else to say. It's enjoyable if you're a fan of such games but due to its intense graphics, be prepared for a short session each time you play, since your battery life would probably shorten considerably.
Summary
You have nothing to lose playing this game, really. Except of course, time, battery life and if you'd like, some money. It's beautiful, the UI is simple, the game is easy to play and it has Multiplayer Co-op. What more can you ask for from a freemium game? There is exceptional amount of detail put into the game as well, in terms of its audio, artwork and story. Its worth mentioning however, that you'd be bugged every so often to purchase items, which can break immersion. But we're getting pretty used to that, aren't we?
The game is available now(11-apr-2013) in the Apple AppStore and Google Play store (coming soon).
This App was tested with an iPhone 5. It's important to note that the battery fell from 100% to 51% in 35 minutes of game play. So don't expect to play this game without a battery pack.