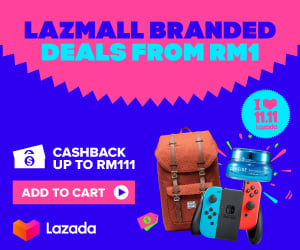 Co-Founder of id Software, John Carmack mentioned on the release of Doom 4 during his keynote presentation at QuakeCon 2012. The game is still currently under development and will be ready when it's ready.
[ad#Google Adsense 336×280]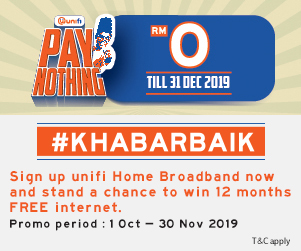 Moreover, he also revealed that the mobile games division have seized all operations, diverting their focus on the development of Doom 4 and other major video games title. Carmack planned to develop Doom 4 after Doom 3: BFG Edition is complete.
Source Via gameinformer