For those who have been living under a rock or bored to death and replaying old games from your video game stash, it's time for you to try a new fast paced First-Person-Shooter for FREE. 
Yes, gentlemen, Tribes: Ascend (PC) is available for download and it is yours to play for free. To make things even better, Destructoid is giving out free in-game items to the players. They will be giving out a Medium Spinfusor weapon for the exclusive Soldier Class of Tribes: Ascend! It is a very good start indeed.
[ad#Google Adsense 336×280]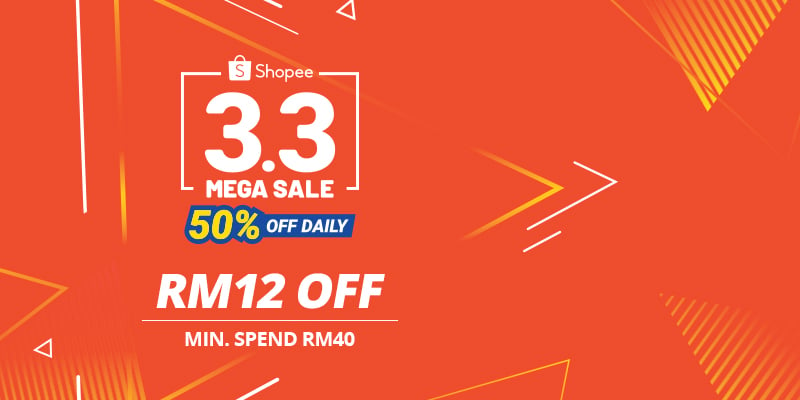 Check out the beta footage below:
httpvh://youtu.be/O-70Bg2zRsg
Just follow these simple steps to grab a free key: 
Login or create a Destructoid account, then head to their distribution page and click the "Get my beta code!" button. Once you've gotten the code, use the in-game menu to select "Extras" then "Redeem Promotion". Enter the code and you've got the Spinfusor!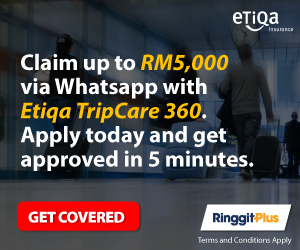 You will see something like this:
See you in game!