Chrome for Work
Acer Chromebook for Work 14 CP5-471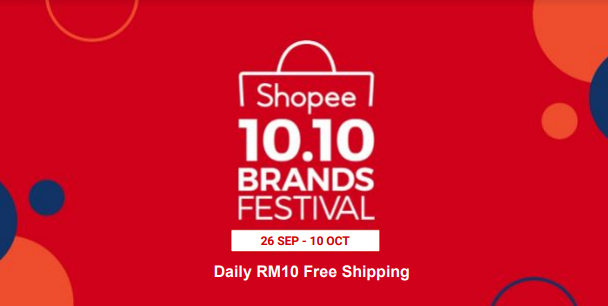 Where the Chromebook 11 N7 survives the tortures of school, the Chromebook for Work 14 means serious business.
Based on 6th Gen Intel Core i5-6200U "Skylake," it delivers optimal application performance, intense graphics performance and battery life.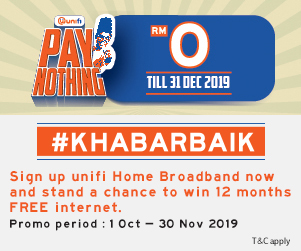 It may not protect you from office politics, but the Chromebook for Work 14 will give you ultimate durability and peace of mind.
Like the Chromebook 11 N7, this portable is built to US Military Standard (MIL-STD810G). The top cover can withstand up to 60kg of downward weight, and a drop from up to 45cm.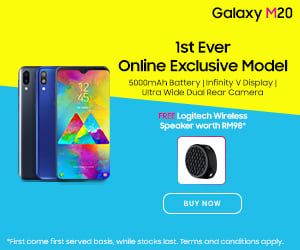 The keyboard and touchpad are also designed to resist 330ml of liquid water spillage.
Additionally, the slim top cover is protected by Gorilla Glass 3, the first of its kind on a Chromebook.
It delivers up to 12 hours of battery life.
Thanks to the powerful Core i processor, superfast SSD drive and Chrome OS, the portable powers up in under 7 seconds. The Chromebook 14 for Work, in fact, is the fastest performing 14-inch Chromebook in the market.
The Chromebook 14 for Work retails for MYR2,299 and is available at selected authorised Acer resellers nationwide. The device comes with a 3-year Next Business Day On-site Warranty.
Acer Chromebox for Meeting CXV2 and Acer Chromebox CX12
I bet you didn't know that there are boxes running Chrome OS out there. The Chromebox CXV2 and CXI2 run Chrome OS and come with pre-installed web apps and have access to 30,000 additional apps, themes and extensions on the Chrome Web Store.
Both Chromeboxes serve different purposes – the CXV2 is offered as a complete, plug-and-go videoconferencing solution. The CXI2 on the other hand, is a solution for digital signage and directories.
Built-in Chrome Remote Desktop lets you remotely access another computer through a Chromebook.
The Chromeboxes deliver an eight-second boot time, fast connectivity via dual-band wireless LAN and Gigabit Ethernet. There's a TPM chip built-in for safety and security.
The videoconferencing solution includes a H camera with Carl Zeiss Full HD Wide Angle lens with fast autofocus and auto low-light correction. It also has a digital mic and speaker system for wideband frequency response, and built-in DSP for speech clarity.
The Chromebox for Meetings CXV2 retails at MYR4,599 and the Chromebox CXI2 is priced at MYR1,999. Both are available at select authorized Acer resellers nationwide.
Zero percent interest lease
As a promo, Acer is offering a zero percent interest lease to use program for all new Acer Chrome devices. Prices start from as low as MYR42 per month, based on 24 months contract. Acer also offers to buy back customers' old notebooks or iPads to reduce up to three months of lease payments.