Chrome for Education
Acer Chromebook R 11 738T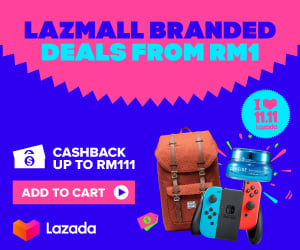 The impressive Chromebook lineup hitting Malaysian shores is headlined by the award-winning Chromebook R 11. Made to be secure and versatile, the R 11 boasts Acer's patented 360-degree dual-torque hinge design. Easily switch usage modes, and the cool thing is the intelligent speaker system automatically reverses audio channels depending on the orientation of the device.
The Chromebook R 11 weighs a scant 1.25kg and measures just 19.2mm thin. It features a premium top cover imprinted using Acer's nano-imprint technology for a unique textured finish.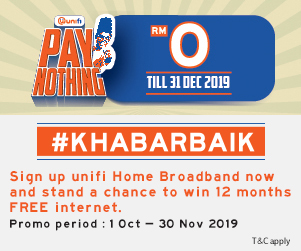 It is powered by an Intel Celeron quad-core N3160 processor and comes with MIMO 802.11ac wireless technology. It comes with 4GB of DDR3L RAM with 32GB of SSD storage.
Acer has incorporated Google Play in this new portable, making available over 2 million Android apps on the Chromebook platform.
The Chromebook R 11 is priced at MYR1,499 and is available at select authorised Acer resellers nationwide.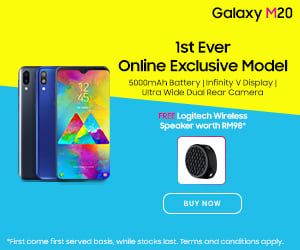 Acer Chromebook 11 N7 C731
If there was such a thing as a kid-proof, student-proof portable, the Chromebook 11 N7 would be it. The device boasts a unique spill-resistant design, capable of funneling up to 330ml of spilled. It does this via drainage holes underneath the keyboard.
While it scoffs at liquids, it's also one tough cookie. So tough in fact, it passes demanding US Military Standard (MIL-STD 810G) quality and durability tests.
It can resists up to 60kg of downward pressure on the top cover, and a free drop from up to 122cm in height (shoulder height). You wanted something that withstands the rigours of student life? You got it.
Despite its toughness, it measures on 22mm thin and tips the scales at a commendable 1.35kg. The fan-less design also delivers cool and quiet performance, great for a classroom or library environment.
The Chromebook 11 N7 is powered by a dual-core Intel Celeron N3060 processor, and equipped with the latest 2×2 MIMO 802.11ac wireless connectivity. It packs up to 4GB of RAM and up to 32GB of eMMC storage.
Battery life is an impressive 12 hours (claimed).
It comes in two variants – the C32C variant comes with 4GB of RAM, 32GB of eMMC storage. Meanwhile the C7UZ variant tops 2GB of RAM and 16GB of eMMC storage.
The C32C is priced at MYR1,099 while the C7UZ variant retails at MYR999.
Both come with one-year International Travelers Warranty (ITW) and is available at select authorized Acer resellers nationwide.